WE RECOVER

MONEY FOR INJURED BIKERS
NJ MOTORCYCLE LAWYER
Joseph Pinizzotto Attorney at Law is an experienced attorney and motorcycle rider and recovers money for injured bikers. He has the proven track record and the expertise you need to effectively handle your case.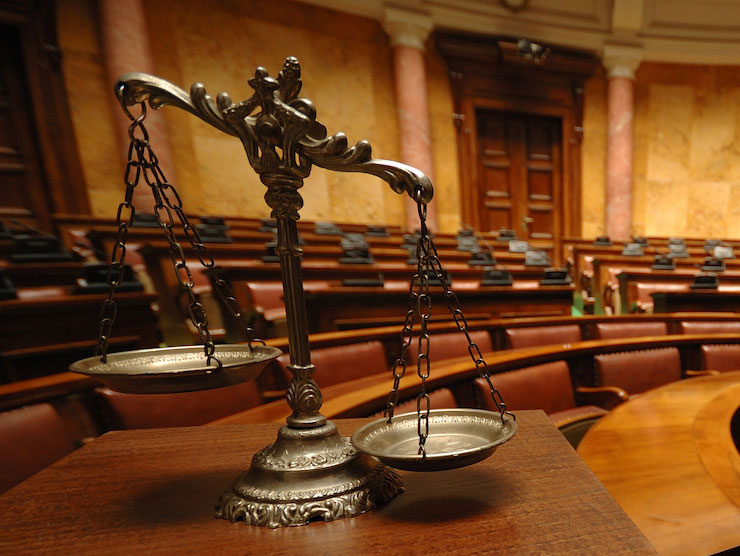 N.J MOTORCYCLE LAWS
Each state has their own specific laws that apply to operating motorcycles on their roadways. Before you ride in New Jersey, click below to see a list of New Jersey motorcycle laws.
ACCIDENT Q & A
Read our accident Q&A section to know how to handle yourself in the event of an accident. If you have questions or want to set up a FREE legal consultation call us at 732-244-0500.

Our office is conveniently located on the eastbound side of Route 37 in Toms River, one mile from Garden State Parkway Exit 82.